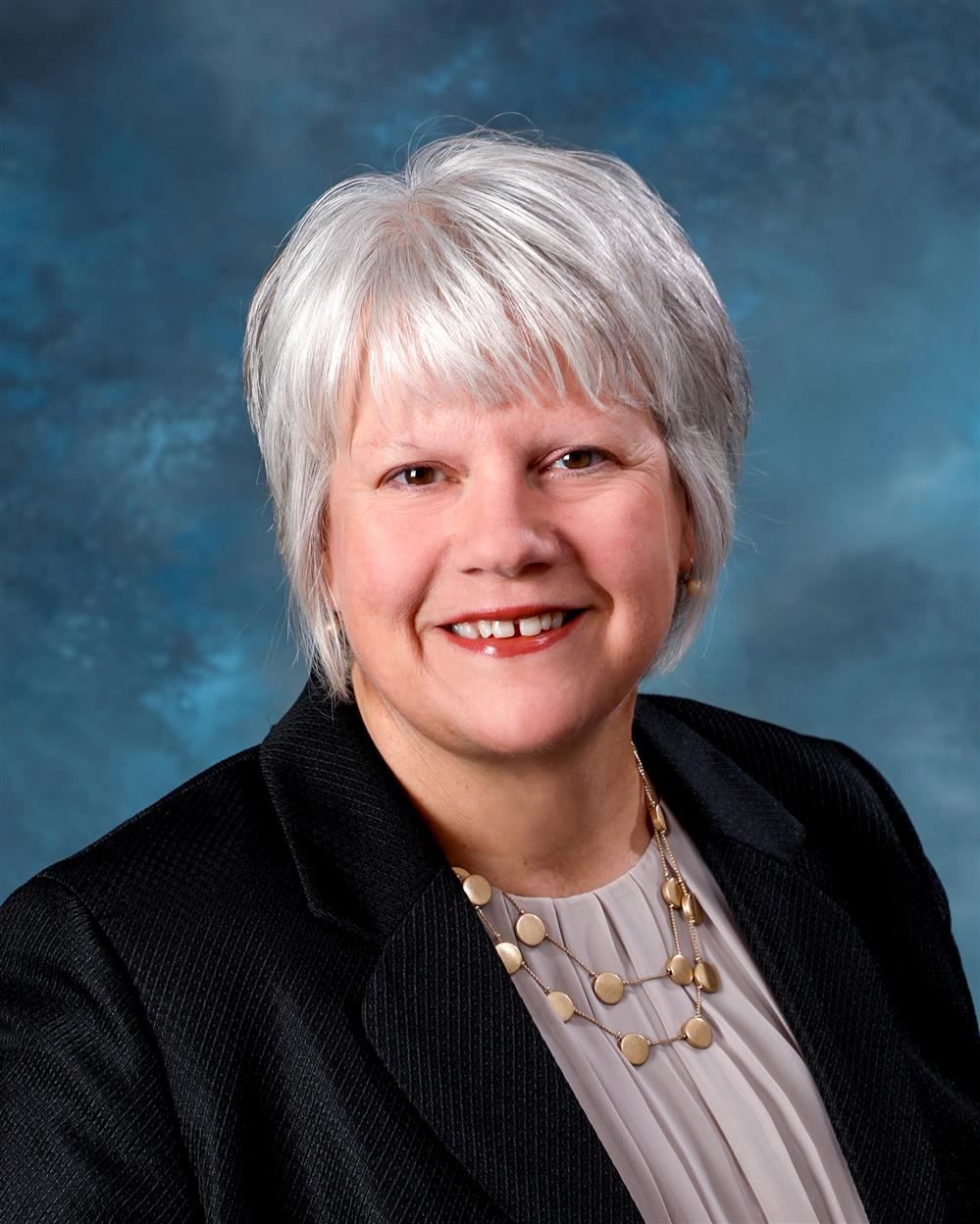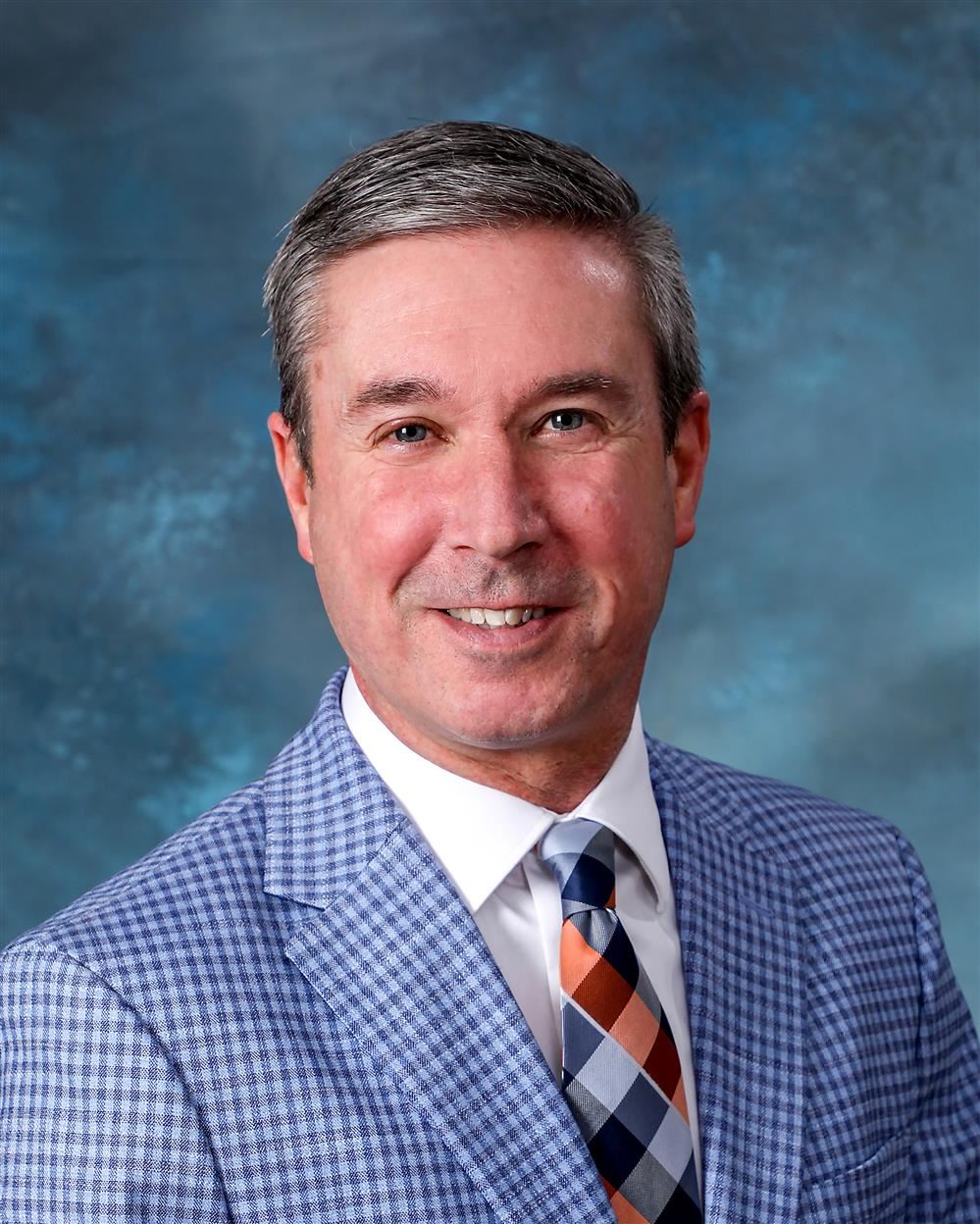 INTRODUCTION

The North Allegheny School District utilizes the Curriculum Review Process as a systematic means for conducting an internal and external analysis of research, curriculum, and programs to make a series of recommendations for program development with specific attention to coordination and articulation to improve student learning. The purpose of the Curriculum Review Process is to ensure a continuous cycle of learning, development, and implementation.

The Phases of that process are:

Research & Program Analysis
Curriculum Development and Resource Selection
Initial Implementation/Revision
Evaluation and Reflection

OUTCOMES

The short-term goal of the Curriculum Review Process is to utilize findings from the Research/Study Phase to develop recommendations and create a written Report and presentation for the Superintendent and School Board. The long-term goal of this process is the development or refinement of a standards-based curriculum for every course with a sequenced unit-based curriculum that includes the unit, essential concepts, key learner objectives, content/resources, and common assessments. With the benefit of meaningful professional development, the implementation of this curriculum will result in learning and achievement for all students.
CONTACT US

Dr. Nancy Bowman
Coordinator of Curriculum &
Instruction 6-12
nbowman@northallegheny.org

Reggie Murtha
Administrative Assistant to the Assistant Superintendent of Secondary Education & Coordinator of Curriculum
and Instruction 6-12
rmurtha@northallegheny.org
Phone: 412-369-5896
Fax: 412-369-5895



Mr. Steven Smith
Coordinator of Curriculum &
Instruction K-5
ssmith7@northallegheny.org

Jenny Gray
Administrative Assistant to the Assistant Superintendent of Elementary Education & Coordinator of Curriculum
and Instruction K-5
jgray1@northallegheny.org
Phone: 412-630-5826
Fax: 412-369-5895