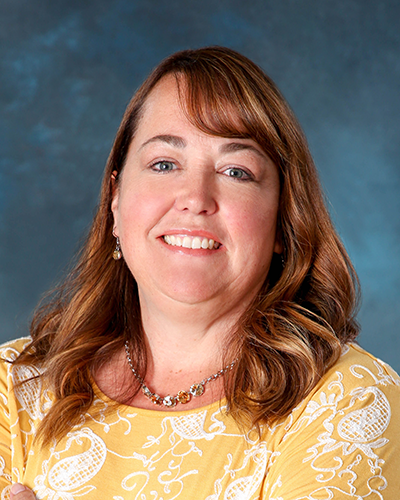 Contact Information

Dr. Michele Dowell
Substitute Assistant Superintendent of Elementary Education
mdowell@northallegheny.org

TBD
Administrative Assistant
Phone: 412-630-5826
Fax: 412-369-5895
Biography

Dr. Dowell most recently held the role of North Allegheny's Director of Student Services. Prior to joining North Allegheny, Dr. Dowell served as the Superintendent of Schools for the Belle Vernon Area School District. Prior to her role as the Superintendent, Dr. Dowell served as an Elementary Principal for the Belle Vernon Area School District where she led 70 staff and 660 students. As the Principal, Dr. Dowell developed reading and math programs for K-6 students that increased Reading (5.7%) and Math (9.1%) scores on the PSSAs for all students, and 29.5% in Reading and 14.8% in Math for the Special Education subgroup over five years. Dr. Dowell monitored the District Title I Program and increased parent participation in Title I Activities. With the Elizabeth Forward School District, Dr. Dowell accepted a position as the Assistant High School Principal where she created master schedules, assisted in the development of a building budget, and supervised students in outside placements through the special education program.

Dr. Dowell began her administrative career as the Coordinator of Special Education and Student Services for Charlottesville City Schools in Charlottesville, Virginia where she monitored students with various disabilities across six schools, chaired committees, coordinated the School Nurses and managed the reimbursement process on behalf of the District. Dr. Dowell accepted a Principal position with the Southwood School before transitioning to the Director of Special Education at Career Connections Charter High School. As the Director, Dr. Dowell ensured compliance with State Special Education regulations, supervised and evaluated all special education staff, and provided professional development opportunities to administration and teachers to ensure a high-quality special education program.

Dr. Dowell received a Bachelor of Science degree in Elementary Education from Indiana University of Pennsylvania, a Master of Science in Special Education from Old Dominion University, holds a Special Education Supervision/Principal certificate from Duquesne University, obtained her Superintendent's Letter of Eligibility from the California University of Pennsylvania, and received a doctoral degree in Educational Leadership from Youngstown State University.