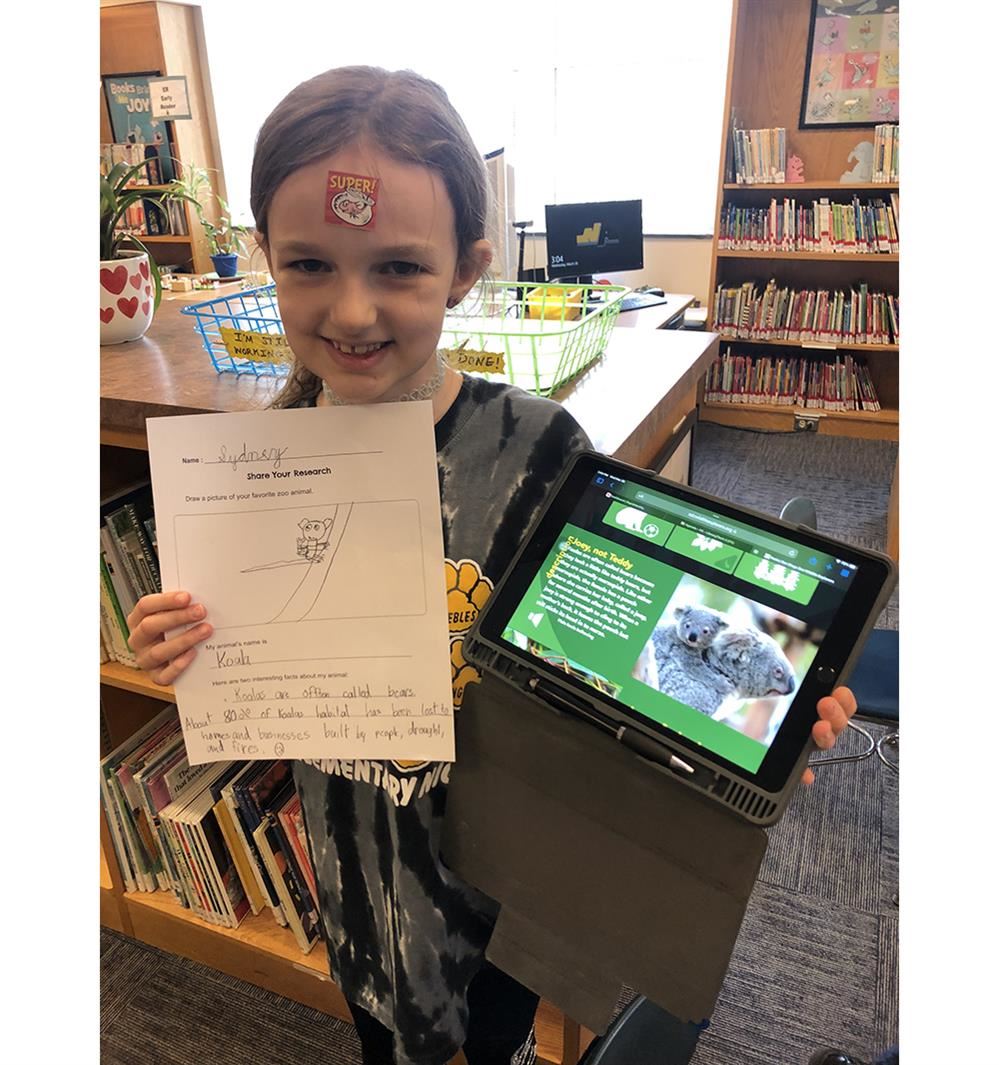 The North Allegheny Library Program strives to ensure that students and staff fluently access literature, use information, and share their findings in an increasingly interconnected global society. The school library provides access to information through print and digital books, databases, and multimedia sharing platforms, and thus functions as an integral part of the District.

The Department curriculum seeks to develop a lifelong love of literature that builds empathy and encourages curiosity. The librarians use their professional knowledge to curate print and digital collections tailored to the needs of their students, allowing students to see themselves reflected in literature, as well as perceive communities unlike their own.

Students learn to seek and critically evaluate information, beginning in elementary school, empowering them to become lifelong seekers of information. Librarians collaborate with classroom teachers to expand the curriculum, guiding students through the process of problem-solving and evidence-based decision making. The school library also provides a structured environment for students to explore interests and ignite natural curiosity.

The Department fosters the design and sharing of ideas and information. The librarians teach students to practice the ethical use of information and technology, preparing them to be active consumers and creators. The Department Curriculum promotes collaborative projects, which are geared toward promoting inclusion in an increasingly digital, local, and global society.

The Department is essential in joining teachers, administrators, and the school community to engage students K-12 in reading, inquiring, and sharing ideas and information. Encouraging a love of learning, finding and ethically using information, and sharing ideas with others are skills each student will derive from the Curriculum.

These beliefs are the foundation of the North Allegheny Library Department and reflect the tenets of the American Association of School Librarians' National School Library Standards and The ISTE Standards for Students.