Assistant Superintendent of Secondary Education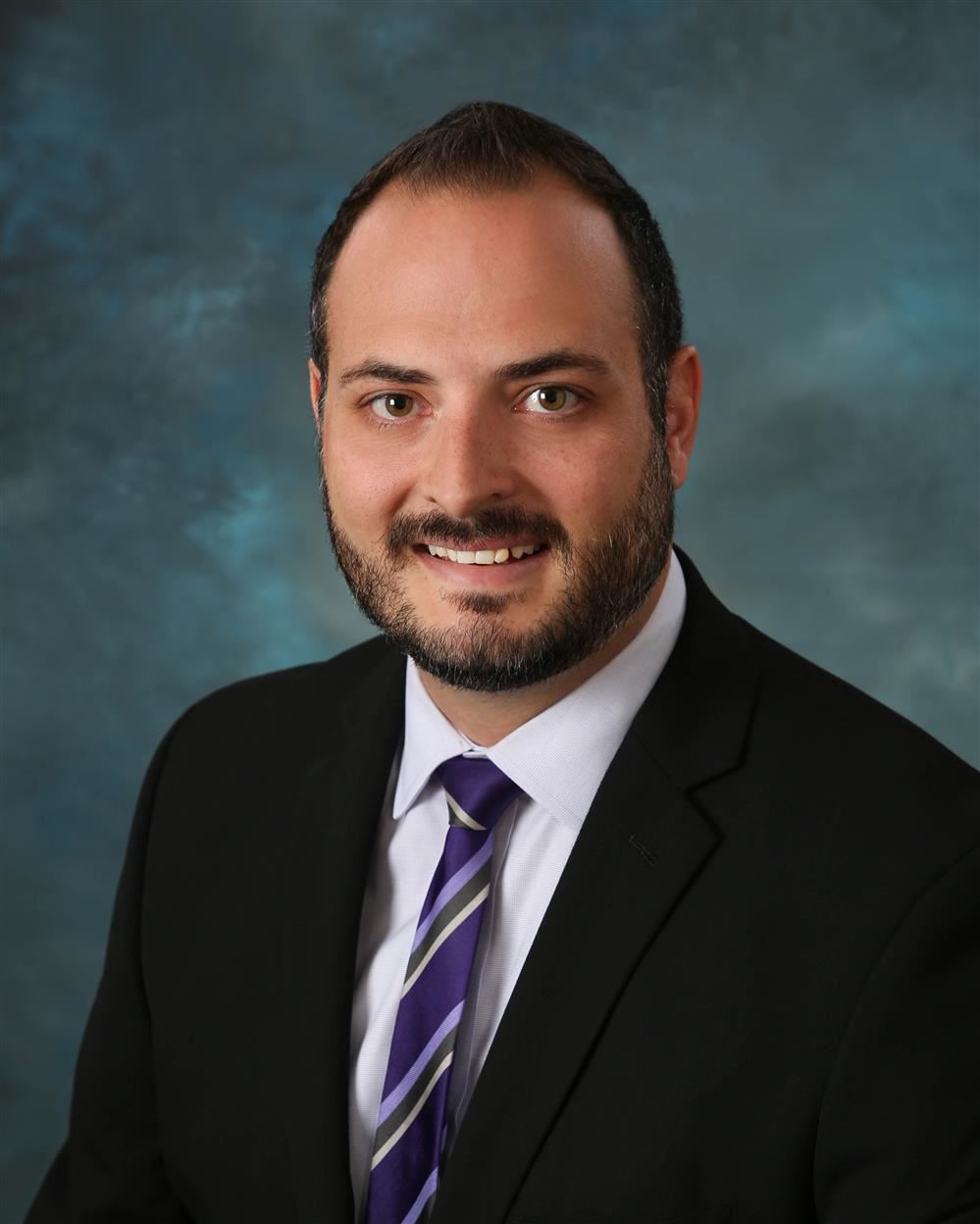 Contact Us

Joseph Sciullo, Ph.D.
Assistant Superintendent of Secondary Education
jsciullo@northallegheny.org

Reggie Murtha
Administrative Assistant to the Assistant Superintendent of Secondary Education & Coordinator of Curriculum and Instruction 6-12
rmurtha@northallegheny.org
Phone: 412-369-5896
Fax: 412-369-5895
Biography

The North Allegheny School District appointed Dr. Joseph Sciullo as its next Assistant Superintendent of Secondary Education effective July 1, 2021. Dr. Sciullo joined the North Allegheny School District in 2018 as the Director of Student Services.

Dr. Sciullo began his career as a Special Education Teacher for the Chesapeake Public Schools in Chesapeake, Virginia. Dr. Sciullo moved into a leadership role in administration as the Special Education Supervisor followed by a position as Assistant Principal for the Chesapeake Public Schools. During this time, he gained additional experience in state reporting requirements, budget preparations, creating and implementing a school-level system for Response to Intervention, and positive behavioral interventions. Dr. Sciullo relocated to Clarion, Pennsylvania, as the Director of Special Education for Riverview Intermediate Unit #6. As the Director of Special Education, Dr. Sciullo served as the conduit between the Bureau of Special Education and various local school districts.

In 2016, Dr. Sciullo accepted a position as Student Services Director for the Westmoreland Intermediate Unit #7. In this role, Dr. Sciullo was instrumental in leading initiatives related to organizational improvement and strategic planning with key stakeholders. Under Dr. Sciullo's leadership, the Student Services Division provided services and programs to meet the unique needs of each of the 17 school districts in Westmoreland County.

Dr. Sciullo received a Bachelor of Science degree in Special Education from Clarion University, a Master of Science and Ph. D. in Education from Old Dominion University, holds a Special Education Supervision certificate from the Pennsylvania State University, and a Superintendent's Letter of Eligibility from California University of Pennsylvania.