DIRECTOR OF TECHNOLOGY & INNOVATION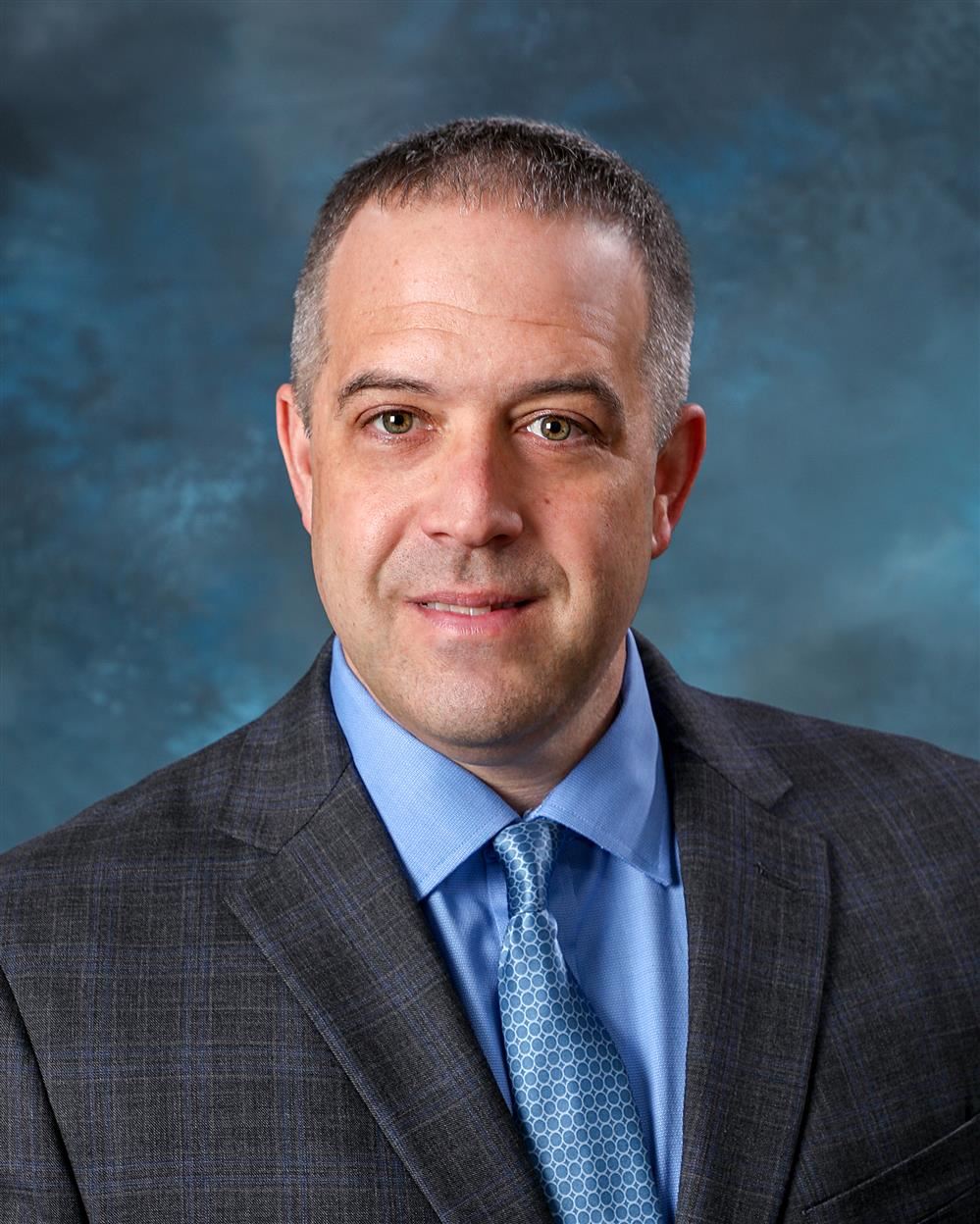 Prior to being appointed the Director of Technology and Innovation at North Allegheny School District, Mr. Jim Cox served as the Director of Technology at Blackhawk School District for ten years. During his time as their technology director, Mr. Cox successfully implemented a district-wide one-to-one technology program, a district-wide learning management system, and a comprehensive security camera system, chaired several technology committees, and took an active role in several capital improvement projects.

Before his role as director of technology, Mr. Cox spent eight years as a classroom teacher. He taught courses in computer science and information technology at Blackhawk High School. He was awarded the PA Keystone Technology Integrator Award in 2009. Mr. Cox started his educational career teaching computer science and business education courses at Avella Area Jr/Sr High School. He also won the PA Keystone Technology Integrator Award at Avella in 2006. He holds teaching certifications in BCIT (business, computers, and information technology) and social studies 7-12, and is certified as an instructional technology specialist.

Before starting teaching, Mr. Cox started his career in the private industry as a software/database developer. He continued to freelance in the industry providing consulting and software development throughout his career. He also designed software including a lesson plan management system, a discipline tracking system, and an arena scheduling system for school districts including Blackhawk, Avella, and Moon Area.

Mr. Cox earned bachelor's degrees in computer science and secondary education social studies from Edinboro University of Pennsylvania, a master's degree in business education from Robert Morris University, and a graduate educational technology specialist certification from Clarion University.

He resides in Beaver County with his wife, Dana, daughter, Ella, and dogs. He enjoys being a Steelers season ticket holder and playing in-line hockey.