Director of Human Resources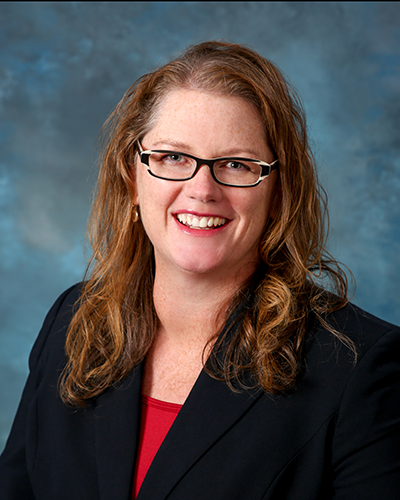 Biography

Ms. Treacy has over twenty years of progressive legal and human resources management experience. Previously, she was a Senior Consultant for ProMark CPI, providing executive coaching, career transition services, performance management, and human resources leadership training. Prior to 2020, Ms. Treacy served as the Corporate Director for Employee and Labor Relations with Highmark Health-Allegheny Health Network, where she was responsible for improving employee engagement, mitigating risk, and reducing external charges and lawsuits, while meeting financial performance and business requirements for over 19,000 employees. Within this vast employee base, Ms. Treacy negotiated and administered agreements to achieve operational and economic goals for 16 bargaining units, covering 5,000 union-represented employees.

Prior to her role with Allegheny Health Network, Ms. Treacy served as a partner with the law firm Schutjer Bogar LLC for four years. Ms. Treacy managed daily operations for multiple offices that included sourcing, hiring, supervision, and direction of caseloads for employees. Ms. Treacy developed polices, employee handbooks, separation agreements, termination procedures, noncompete agreements, mitigated social media concerns and employee relations strategies for clients. As a Senior Associate with Jackson Lewis LLP, Ms. Treacy successfully represented clients in labor and employment law in a variety of industries in federal and state courts and administrative agencies, developing and proactively implementing risk mitigation strategies, and maintaining positive employee and corporate relationships in unionized and union-free environments.

Ms. Treacy received her Bachelor's Degree in Administration of Justice from the Pennsylvania State University, and completed her Juris Doctor in Legal Studies from Case Western Reserve University. Ms. Treacy serves on the Board of Directors as the Board Chair for Goodwill of Southwestern PA, previously served on the YouthWorks Inc. Board, and volunteers with 412 Food Rescue.