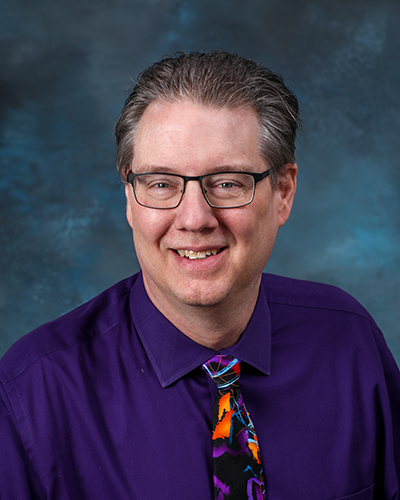 Before joining North Allegheny, Mr. Trichtinger was a Principal-Technical Advisor/Senior Consultant for LMI which provides consulting support to federal government clients in facilities management. Mr. Trichtinger provided training, product testing, general support to clients, and developed a Facilities and Logistics strategic standard that outlines property and facilities management processes. These processes assisted clients by conducting audits of current state, creating baseline reporting of the data collected, sharing subject matter expertise for process improvement, and performs validation and analysis on how to incorporate changes to improve data collection and management processes. Reports also share an all-inclusive recapitalization master plan to accurately document total project costs.

Prior to the role at LMI, Mr. Trichtinger oversaw programs for Facilities Support Operations and Maintenance (O&M) contract as the Program and Deputy Program Manager for AECOM-SSI Services. This role oversaw utilities, building and grounds, renovations, project management, custodial services, health, safety, management information systems, human resources, and finance, totaling an annual budget of more than $75 million and more than 500 employees. Mr. Trichtinger improved customer satisfaction ratings by providing an excellent emergency response to mitigate circumstances, returned the site to regular operations with minimal impact to daily operations, and successfully negotiated and managed collective bargaining agreements for multiple unions.

During Mr. Trichtinger's tenure as the Facilities and Real Estate Manager for UOP LLC-AlliedSignal, he oversaw space management, security, real estate, office services, and new construction, involving an annual operating budget of $13 million, 19 buildings, one million square feet, and 2,000 employees. Mr. Trichtinger supervised the planning, design, cost estimation, engineering, and construction of new facilities and renovation projects, and negotiated and monitored the Food Service contract and operations.

Mr. Trichtinger received a Bachelor of Science degree in Chemical Engineering and Chemistry from Carnegie Mellon University, an MBA in Operations Management from Vanderbilt University, is a Certified Facilities Manager, a Green Belt in Six Sigma, obtained his Safety Excellence by Dupont, holds a Waste Management Facility Operator License Class I and IV, and is a member of the International Facilities Management Association.