SOCIAL STUDIES DEPARTMENT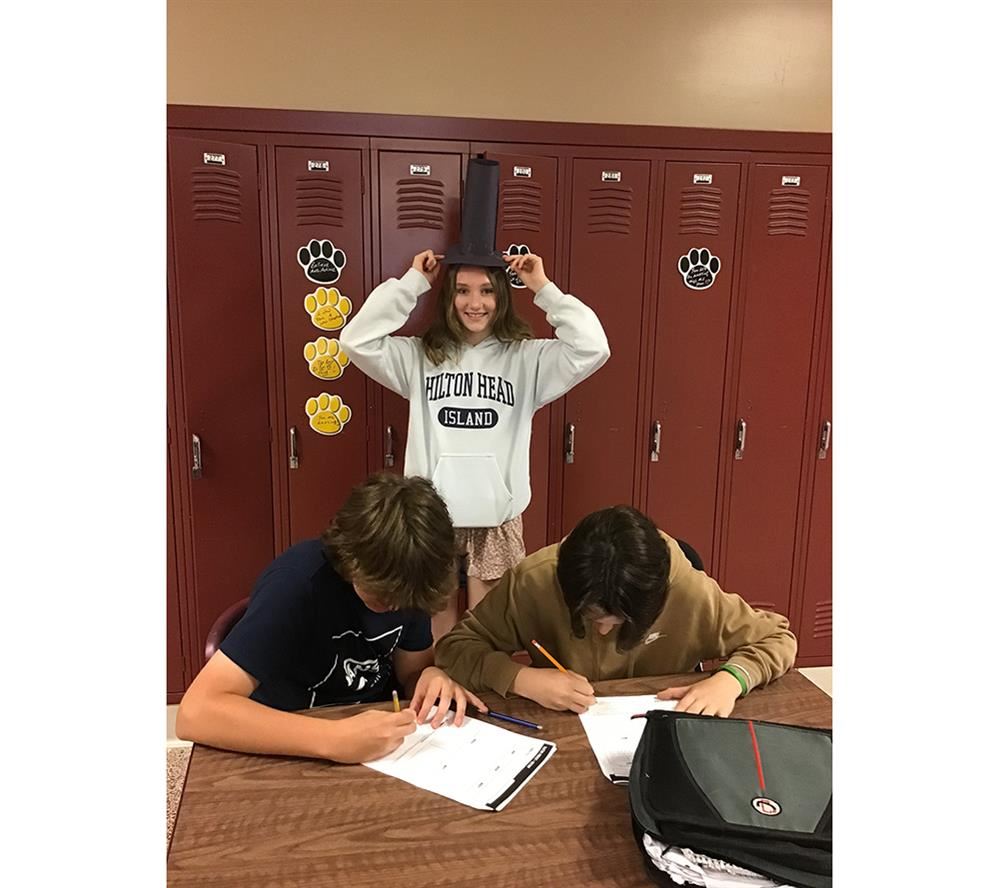 PHILOSOPHY

The primary purpose of social studies education is to help students develop the ability to make informed and reasoned decisions as citizens of a culturally diverse, democratic society in an increasingly interdependent world. Within the North Allegheny School District, social studies provides a coordinated and systematic study of the social sciences and humanities to promote this civic competence. Exposure to the disciplines of anthropology, economics, geography, history, law, philosophy, political science, psychology, religion, sociology, as well as related content from the humanities, mathematics, and natural sciences prepares students to function successfully in an increasingly complex global community.

North Allegheny School District provides a comprehensive curriculum for all students, kindergarten through twelfth grade. Students in elementary school first examine their role in the school and community. Subsequently, students develop an understanding of their role as citizens of the United States and the world. The curriculum in the elementary program includes elements from the Social Sciences and the four strands of the Pennsylvania Social Studies Academic Content Standards in Civics and Government, Economics, History, and Geography.

A multi-faceted approach to social studies that focuses on both digital literacy and content knowledge is essential to all students. The Social Studies Department at North Allegheny provides students the opportunity to build essential critical thinking skills to evaluate sources of content, news. and digital information. This education helps to develop in students an understanding and appreciation of the experiences of the past, the realities of the present, and the possibilities for the future. Through inquiry-based learning, problem-solving, analytical thinking, reasoned decision-making, and utilization of technology, students are encouraged to develop and practice the skills necessary to live and compete effectively in a global community. Integrated development of communication, research, reading, and writing skills completes this approach to building skills through social studies content.

Because the most pressing civic issues, such as health care, foreign policy, economic growth and stability, crime, education, etc. are multidisciplinary in nature, understanding these issues and participating in thoughtful discussion relating to progress requires multidisciplinary education. Democracy, at its very core, depends on citizens being able to make decisions based on accurate information. For this reason, the ability to assess varied arguments and sources of information for accuracy, bias, and substance is critical. Students must be able to formulate informed arguments drawing on evidence from a diverse set of resources. The promotion of these skills is at the center of social studies education at North Allegheny.