Superintendent of Schools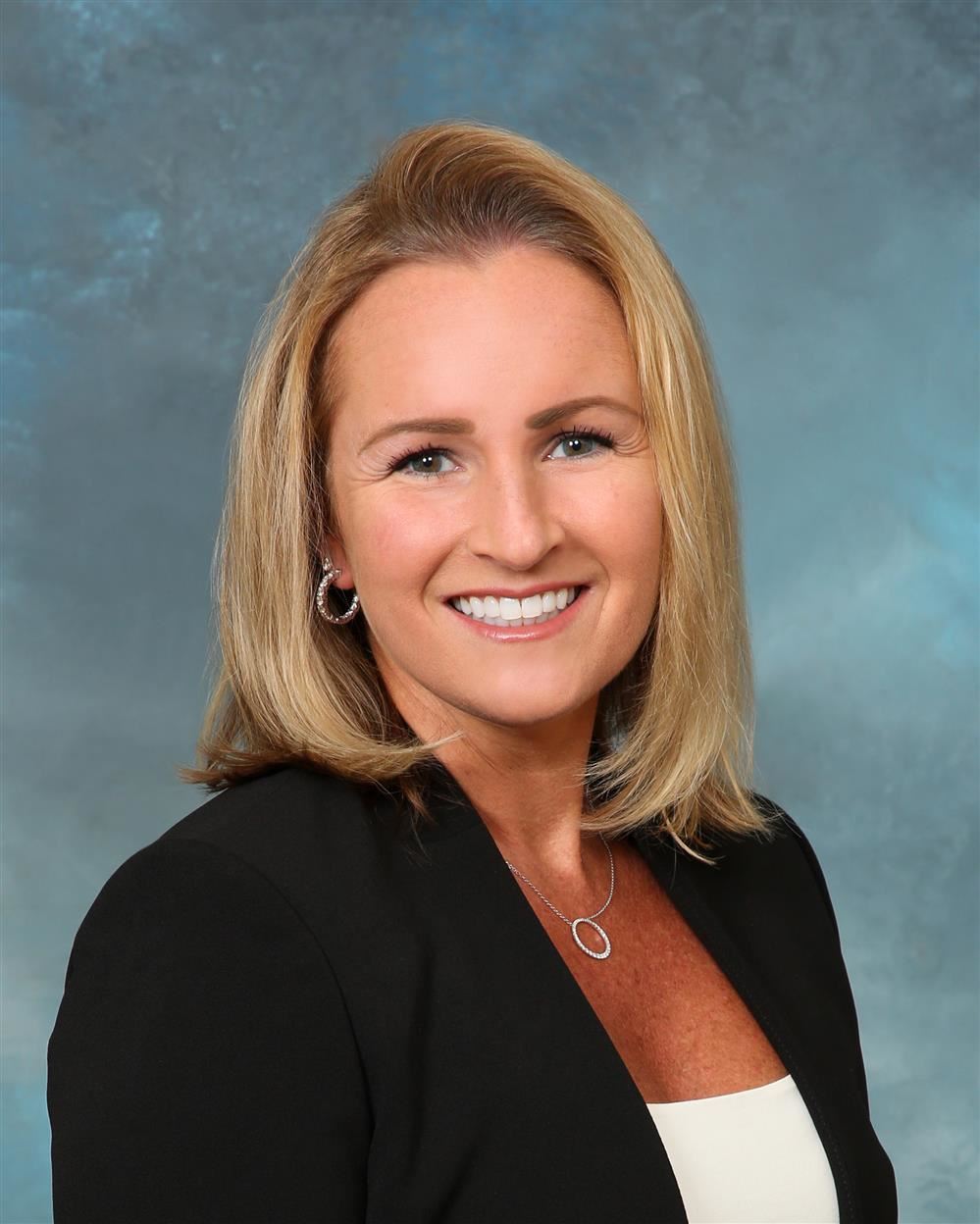 Biography

The North Allegheny School District appointed Dr. Melissa Friez as its next Superintendent effective July 1, 2021. Dr. Friez joined the North Allegheny School District in 2019 as the Assistant Superintendent of Secondary Education.

Dr. Friez has a distinguished career in education. Before joining North Allegheny, Dr. Friez spent more than a decade at Pittsburgh Public Schools where she served as an Assistant Superintendent and principal at her alma mater, Taylor Allderdice. During her time at Allderdice, Dr. Friez managed a $13-million-dollar site-based budget for 1,600 students and over 130 staff members. Dr. Friez served as a Title IX coordinator and has received extensive training in both Title IX and diversity and inclusion practices. Additionally, she managed the Gender Inclusive School policy on behalf of PPS. During her tenure, her school received a Title I Distinguished School award and was named the Pennsylvania High School Student Assistance Program of the Year.

Dr. Friez received her Bachelor's degree in English Literature and Psychology from the University of Pittsburgh, a Master's degree in Secondary English Education from Duquesne University, K-12 Principal Certification from Carlow University, and obtained her Superintendent's Letter of Eligibility from the University of Pittsburgh where she earned her Doctoral Degree in Administrative and Policy Studies. Dr. Friez has lived in the Pittsburgh region her entire life and currently resides in Squirrel Hill with her husband, Brandon, their two sons, Brandon and Alexander, and dog Hamilton.