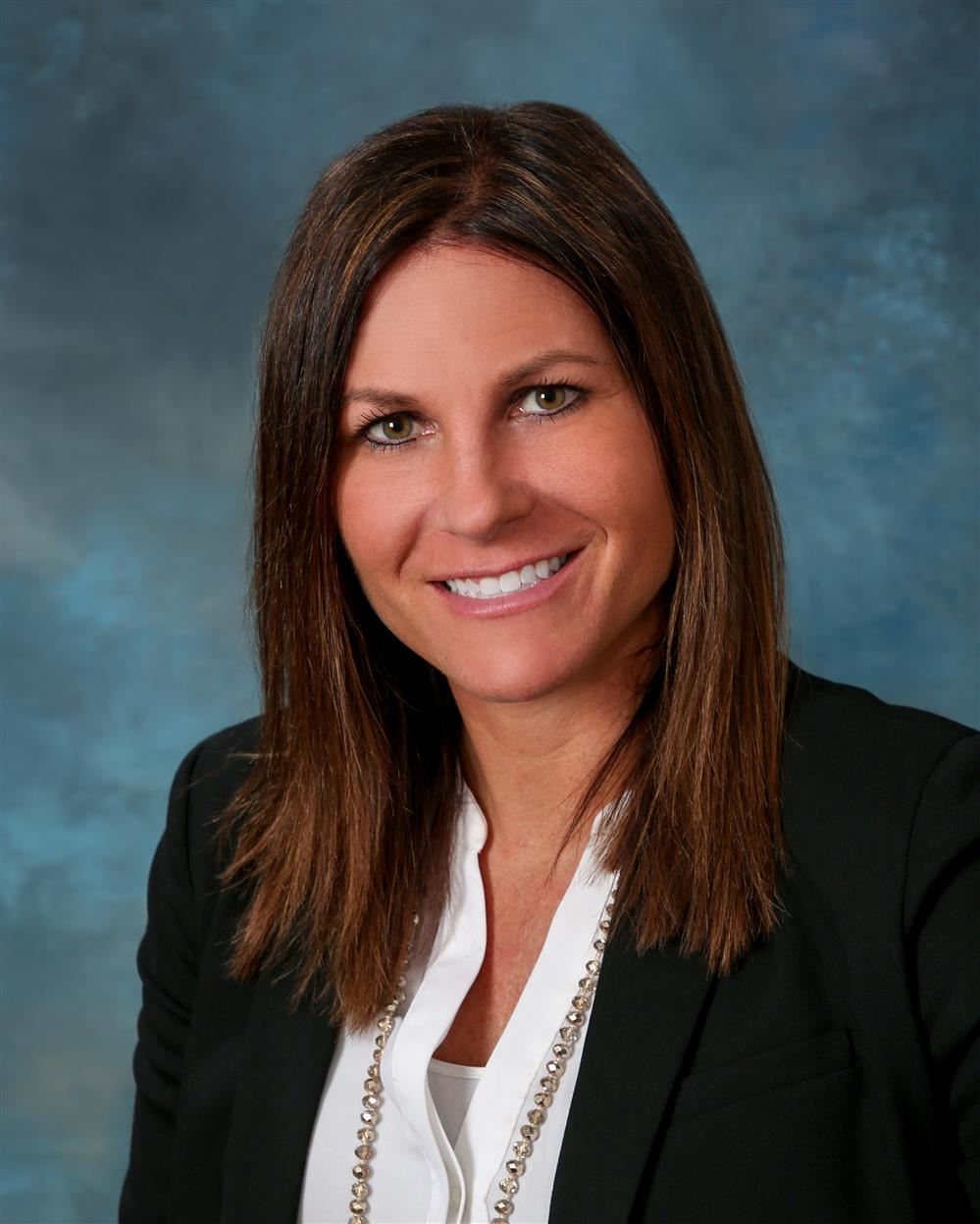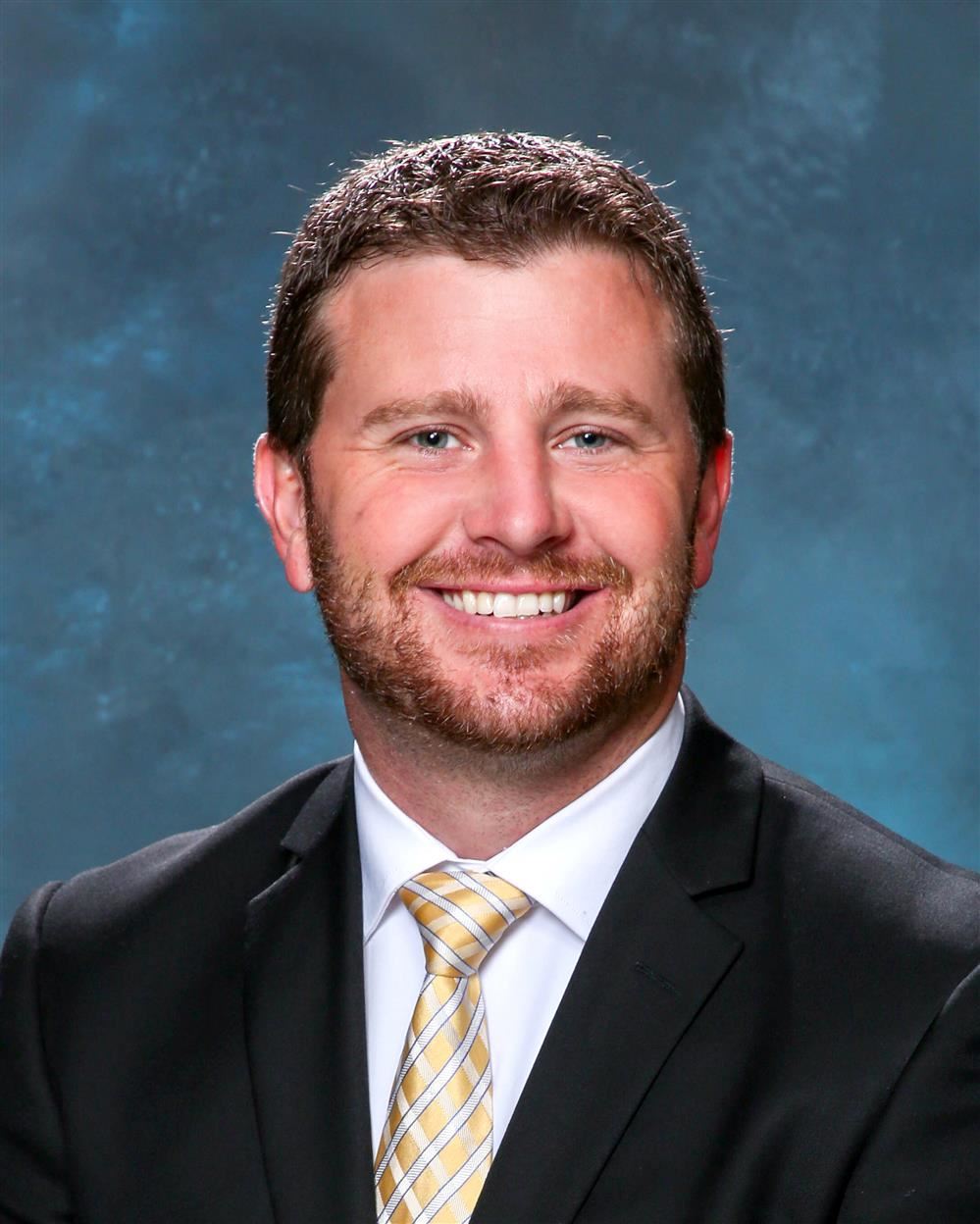 Welcome to the North Allegheny Senior High School. North Allegheny is one of the nation's most respected high schools. NASH's national and state recognition is the result of excellent educational opportunities and the diligent efforts of our students and staff. High academic standards and clearly stated policies that are consistently enforced are critically linked to our successful tradition here at NASH.

NA students have a long-established tradition of demonstrating their school spirit in a multitude of ways. They not only are recognized in the community for academic achievements but also for their active participation and noteworthy accomplishments in athletics, theatre productions, community involvement, and a broad range of extracurricular activities. The students are friendly, enthusiastic, and cooperative whether they are involved as leaders, performers, participants or spectators. The faculty and administration are confident that present and future NA students will not only continue the spirit of NA, but will also contribute to its growth and expansion.

Natasha Dirda, Ed.D., Principal
TBD, A-K Assistant Principal
TJ Salopek, L-Z Assistant Principal

Mascot: Tiger
Colors: Black and Gold

Alma Mater:
We hail our Alma Mater, its colors black and gold.
Its modern beauty fill us with a joy that's yet untold.
We hail our Alma Mater, and pledge our loyalty.
We hail North Allegheny, undying love for thee.
We hail North Allegheny, and pledge our loyalty.