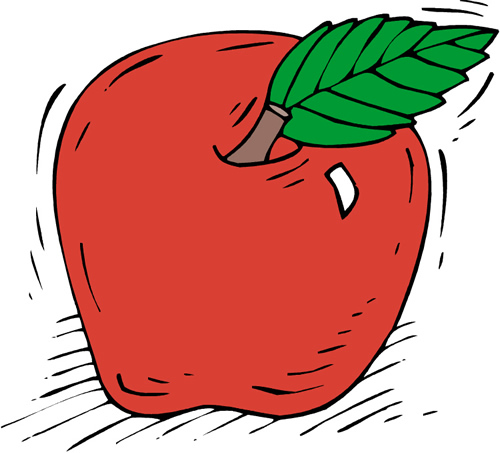 Welcome to Seventh Grade!
Welcome to the seventh grade Cougar and Jaguar Teams! Before getting started this year, it is important for you to understand the policies and procedures. Please take time to read everything carefully, share the information with your parents, and use this as a reference for future use. Following these guidelines should help you do your best and make the year run smoothly.
Here's to a great school year!
Subject

Cougar Team

Jaguar Team

Reading

Mrs. Burg

Mrs. Miles

Mrs. Moriconi

Mrs. Michael

Mr. Shane




English

Mrs. Burg

Mrs. Spaniol

Math

Mrs. Custozzo

Mrs. Show

Science

Mrs. Miles

Mr. Shane

Social Studies

Mrs. Moriconi

Mrs. Backauskas